Hey, I'm Matt!
Join my travel group
Request to be matched
My Travel interests
Nature and Outdoors
Animal/wildlife
Active adventures
Cruises
Music festivals
Volunteering Trips
Luxury/5 Star Get-aways
Wellness Experiences/Retreats
All-Inclusive Resort Vacations
Camping
I'm Matt. I'm looking for guys who want to travel while being charitable and giving back and to share amazing journeys and life changing adventures with. Life is short so I feel it's important to live life now and to live to the fullest, to say yes to things outside your comfort zone, always be silly, and help others when we can. If we match I will accept you into my travel group, and then we can discuss and make some travel plans together.

Check out my travel list further down this page and if you see any trips that interest you, send me a match request.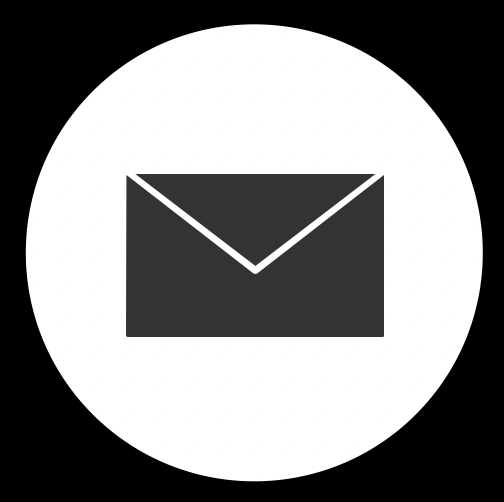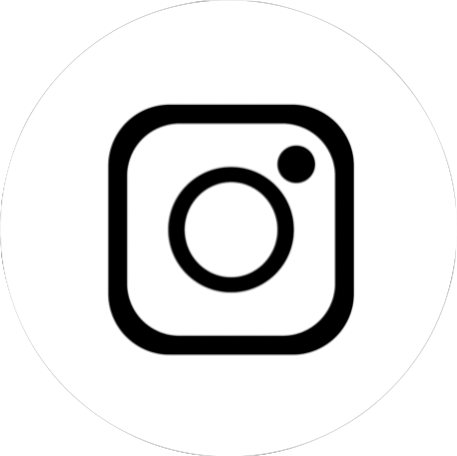 My highlights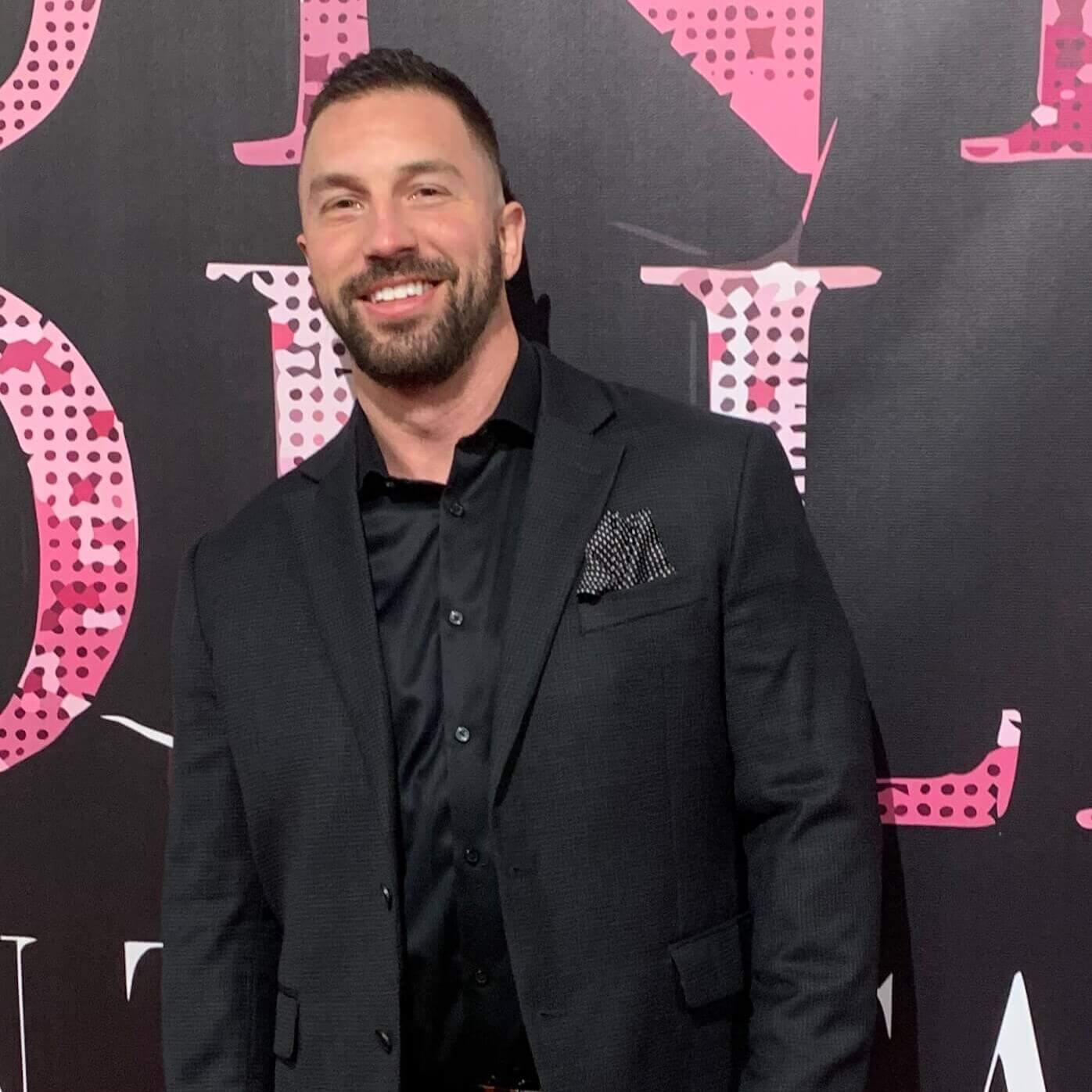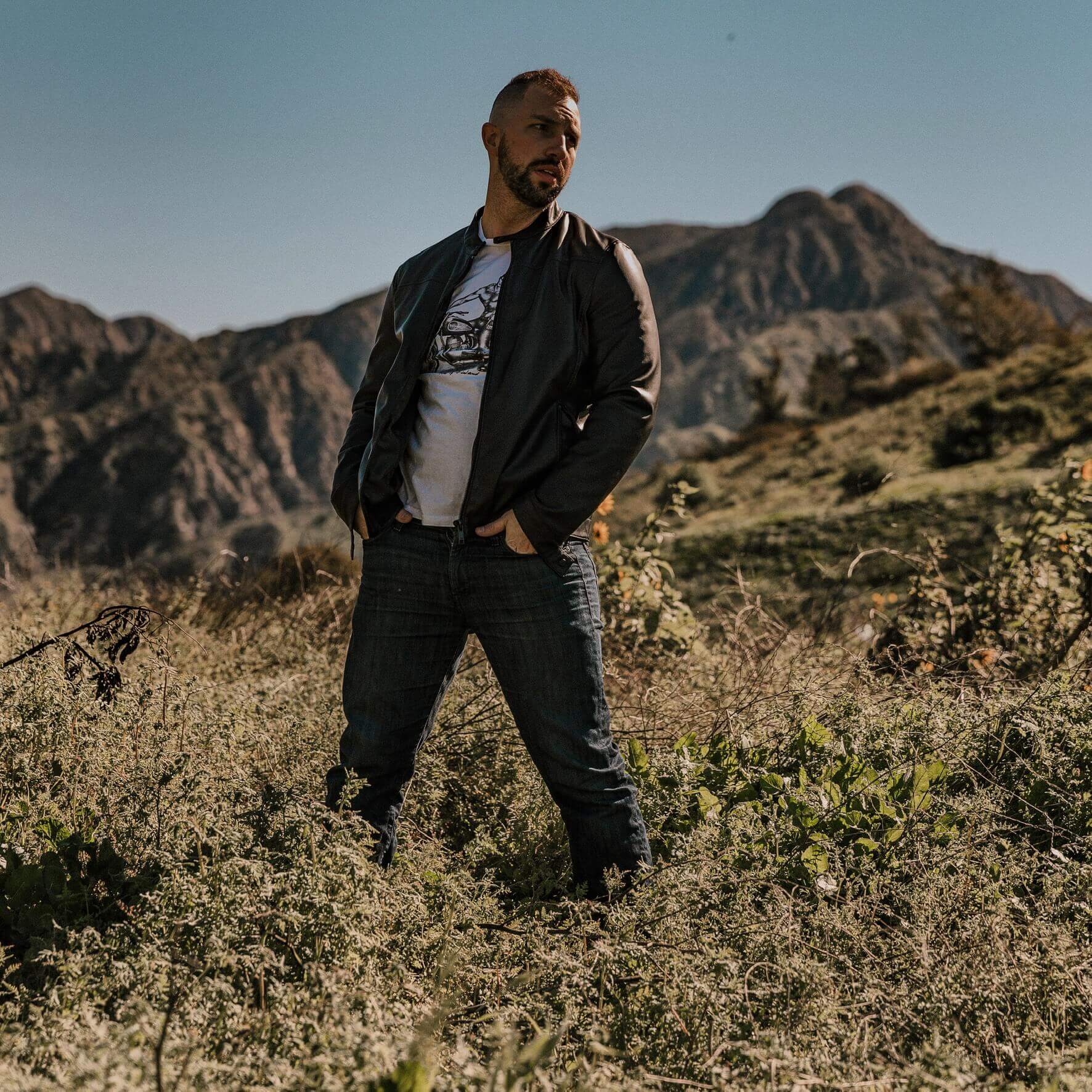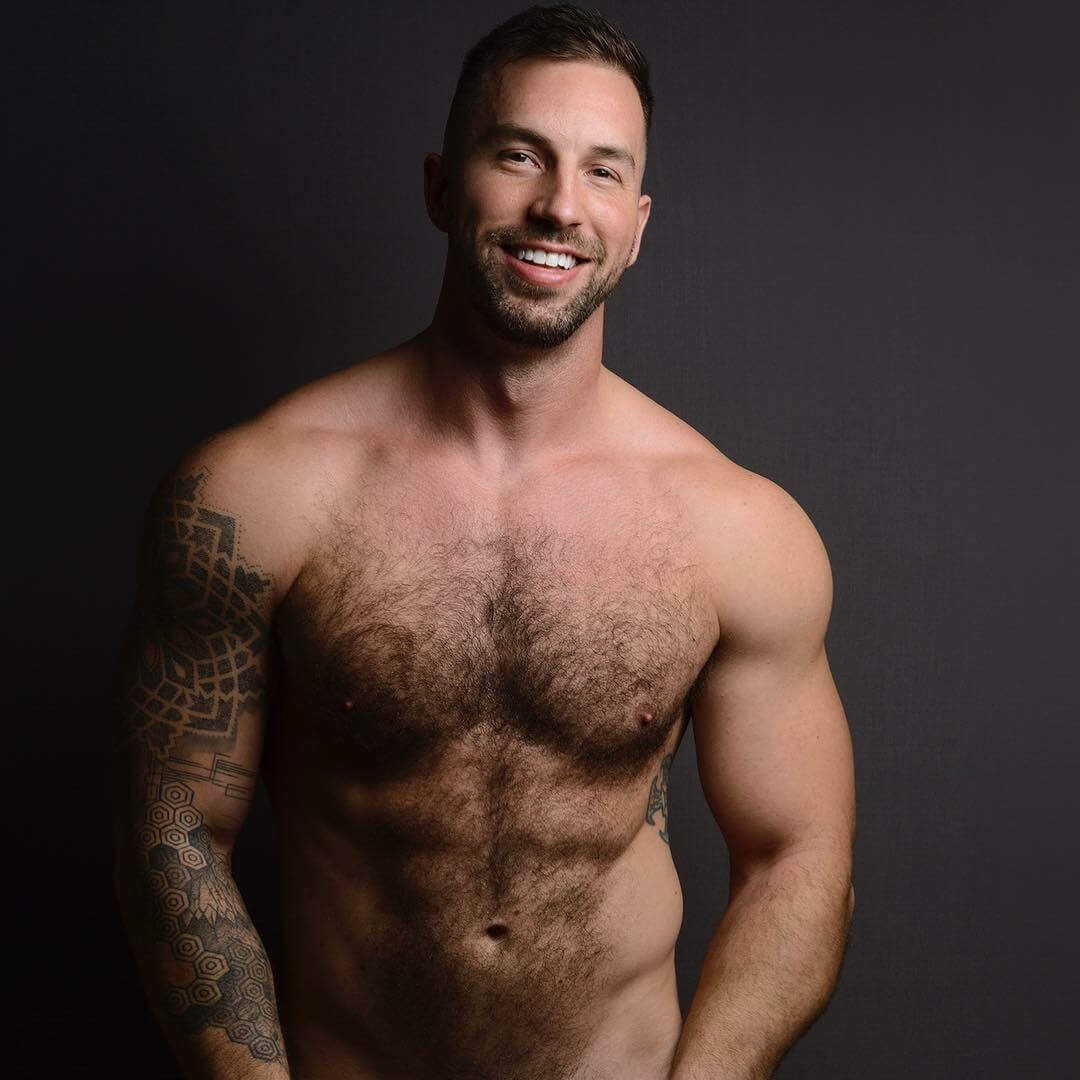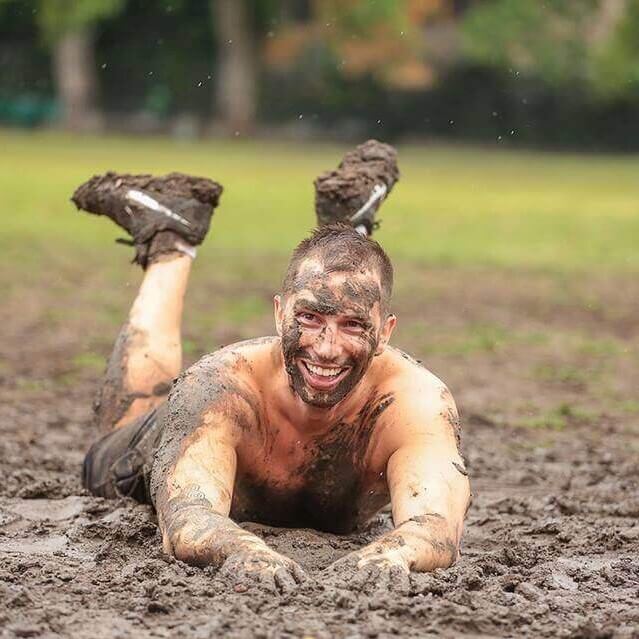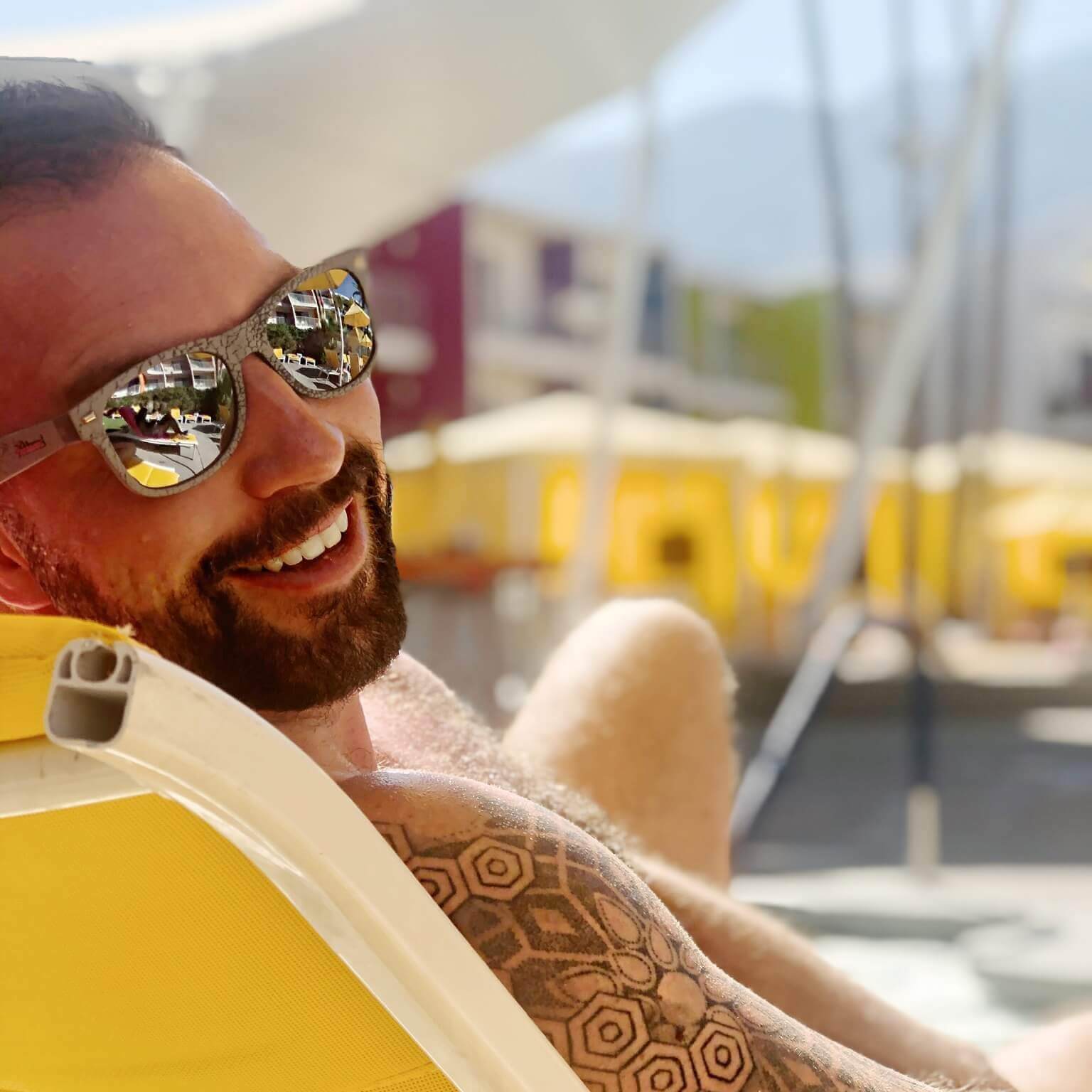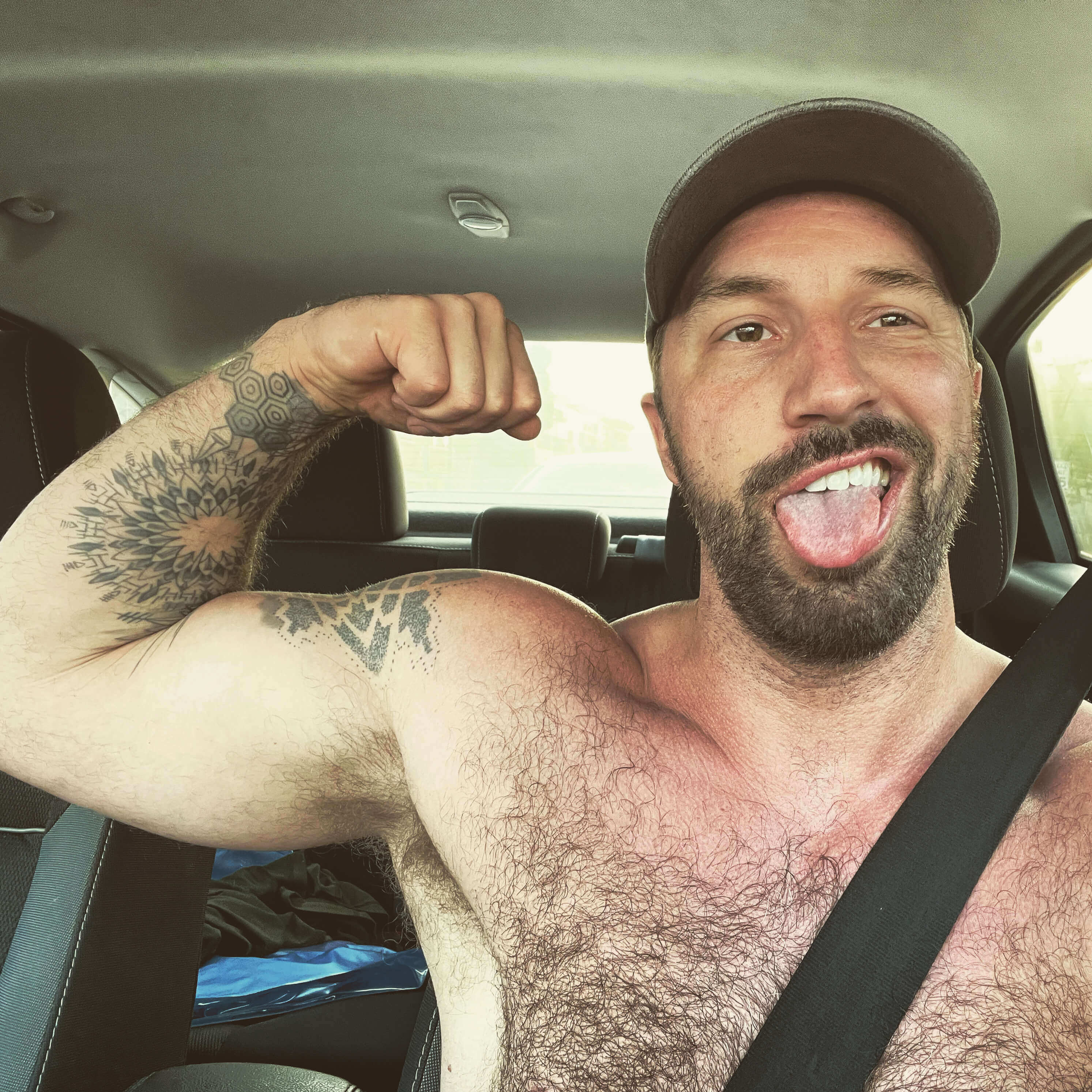 My travel list
Madrid : July ( Flexible on dates); Budget $200/night
Barcelona: June ( Flexible on dates) ; Budget $180/night
Cape Town : March ( Flexible on dates); Budget $190/night
Toronto : June ( Pride week); Budget $180/night
Sydney : Feb ( Mardi Gras); Budget $250/night
Rio : Dec/Jan ; Budget $250/night
PuertoVallarta : Dec/Jan ; Budget $250/night
Snow Leopard Expedition : Feb ; Budget $8,000 (10 days)
What is Man Ex?
Man Expeditions brings like-minded travelers together who share similar travel interests to enjoy extraordinary adventures together.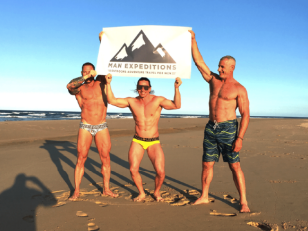 How to use Man Ex?
There are three ways to use Man Expeditions...
1) Register and receive invites from members who want to travel with you.
2) List your profile/trips on Man Ex website and receive match requests from travelers who identify with your travel interests and want to travel with you.
3) Explore travellers listed on the Man Ex website and submit a request to be matched with them so that you can plan trips together.
Why use Man Ex?
Finding the best trips to do is equally as important as finding the best travel buds to enjoy them with. Register and complete the Man Ex travel buddy survey to be matched with travelers aligned to your travel interests.