Hey, I'm Craig B!
Join my travel group

Request to be matched
My Travel interests
Nature and Outdoors
Animal/wildlife
Active adventures
Burning Man
Pride events
Music festivals
Volunteering Trips
Luxury/5 Star Get-aways
Wellness Experiences/Retreats
All-Inclusive Resort Vacations
Camping
Hello everyone! I've travelled with Man Expeditions several times before, in Canada as well as in Southern Africa which I absolutely fell in love with and want to explore more of. ... I believe traveI isn't just about seeing "things" or checking off a bucket list of destinations, but the relationships you forge with the people you travel with and those you meet along the way, and learning about the tapestry of cultures and environments that comprise this beautiful planet of ours. I consider myself a fairly decent amateur photographer (there is always room for improvement!) and enjoy being outdoors and taking wildlife and landscape photographs. If you're just a beginner or more advanced photographer I'm sure we could learn a lot from each other while on one of these expeditions! My upcoming travel plans include the below:
- Rio Carnival (Brazil) - Feb and Dec/Jan (New Year's)
- Mardi Gras Sydney (Aus) - Feb
- Burning Man (USA) - Aug/Sept
- Afrika Burn (South Africa) April
- Okavango Delta (Botswana) : Dates flexible
- Namibia : Dates flexible
- Serengeti (Tanzania) : Dates flexible
- Cape Town (South Africa) : Dates flexible
- Madrid : July for pride week
- Barcelona : July for pride week
- Tel Aviv : Dates flexible
If your interests square with mine, complete the travel survey, get matched and into my travel group to plan our next great adventure! Please only submit a request to be matched with me if you are serious about wanting to discuss making travel plans :) Thanks guys.
Show more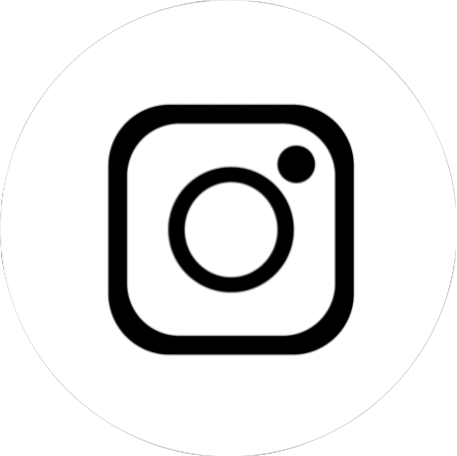 My highlights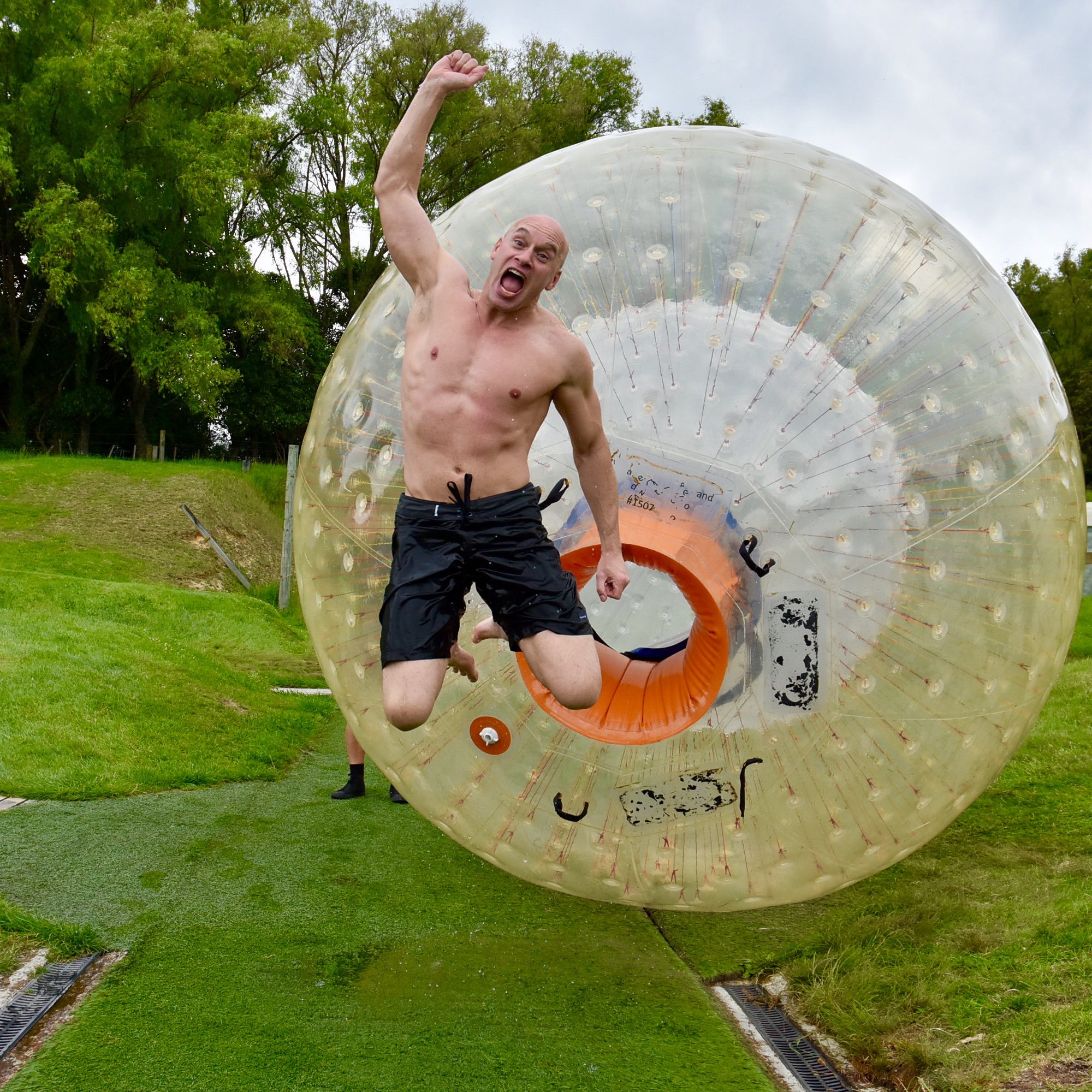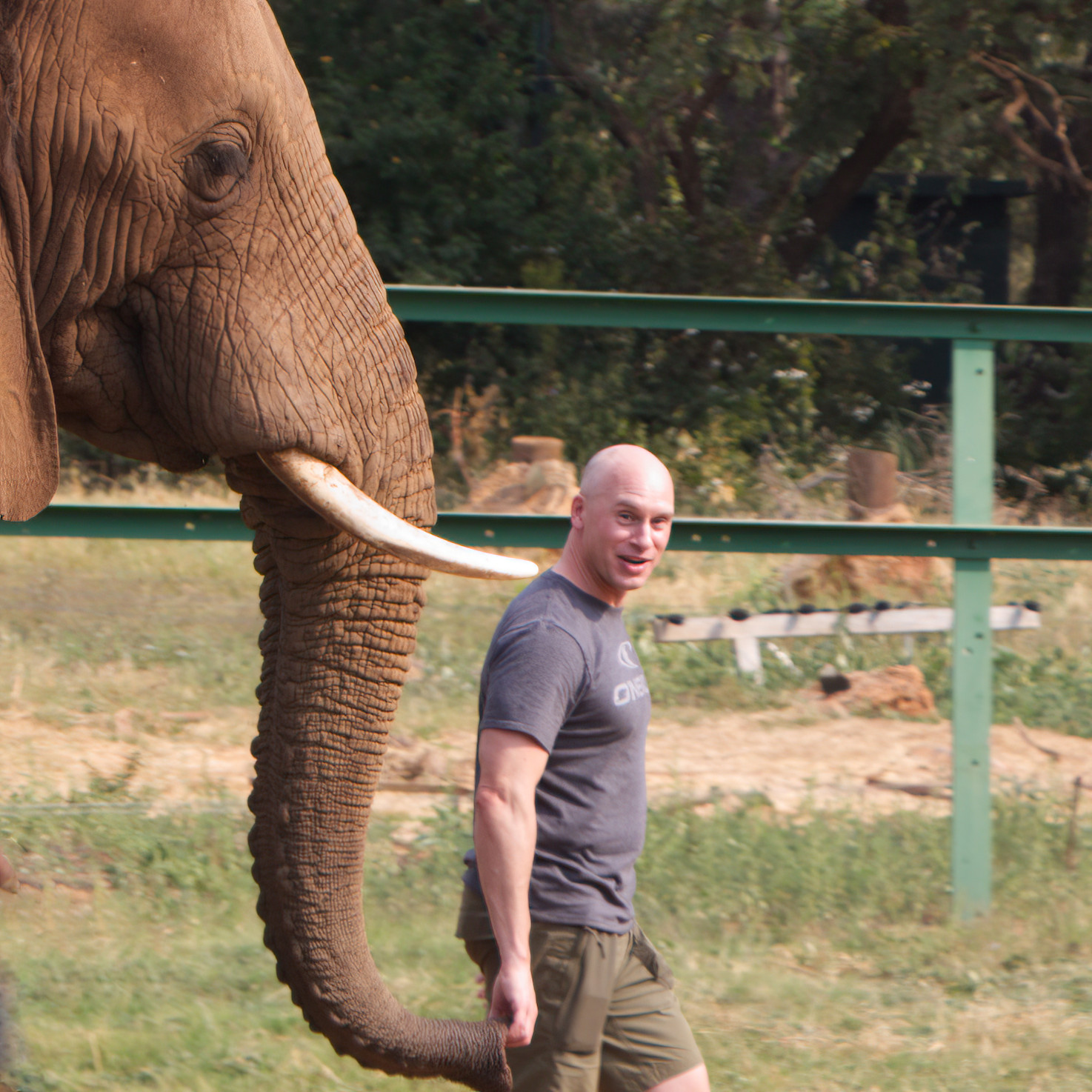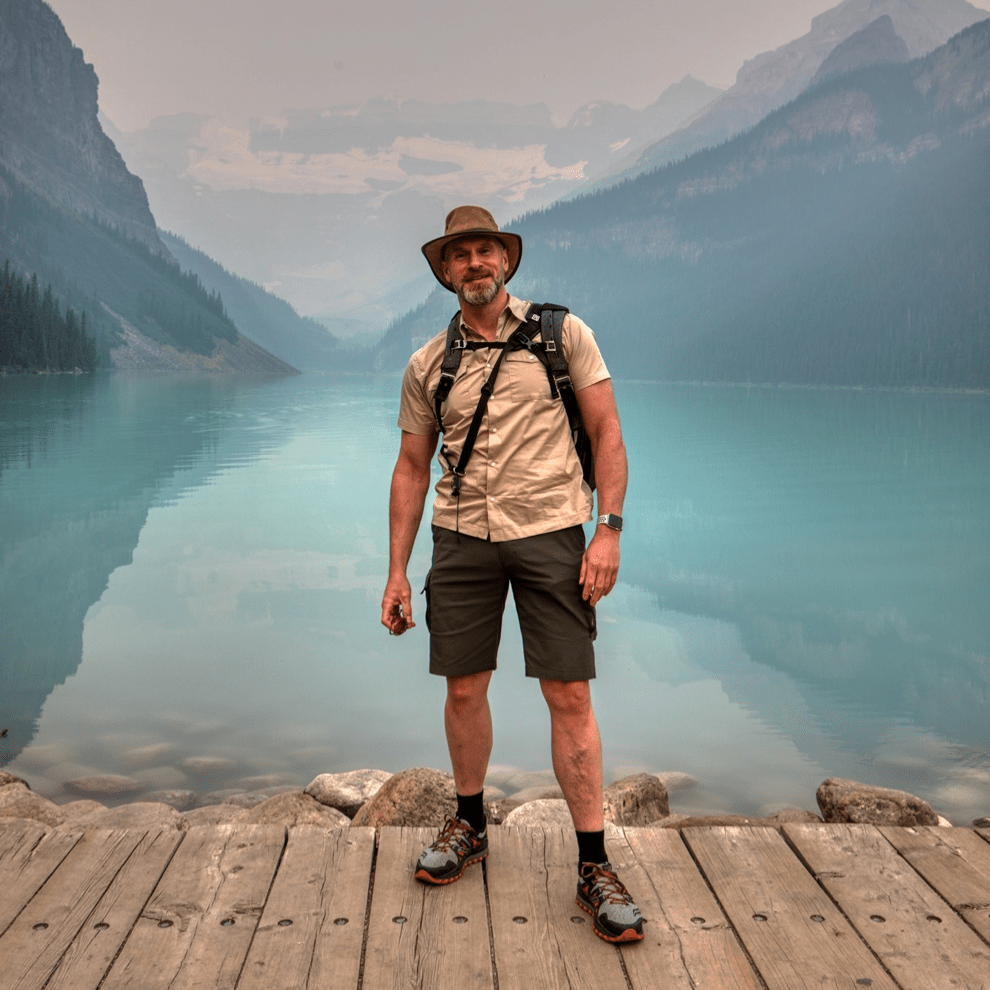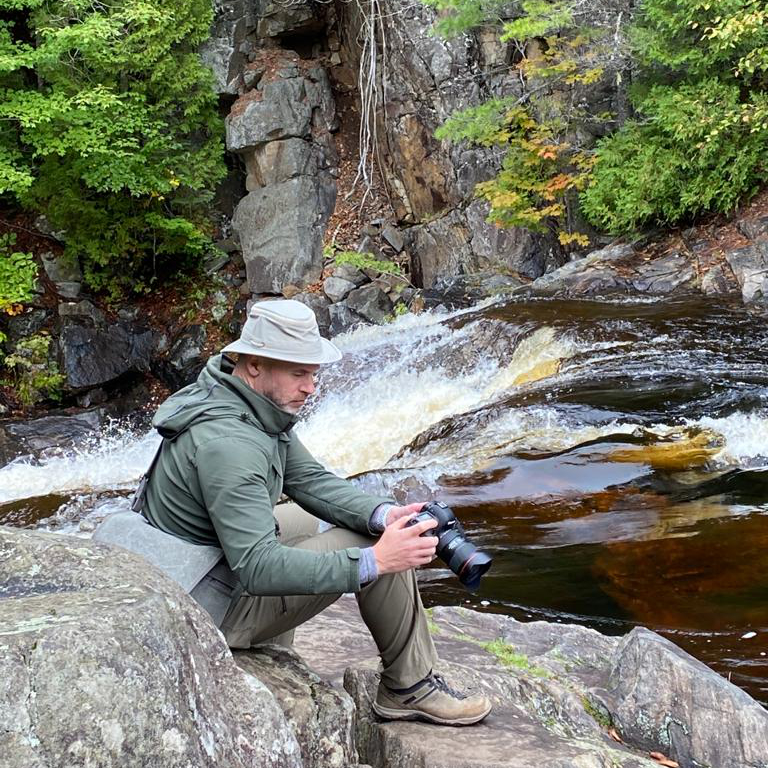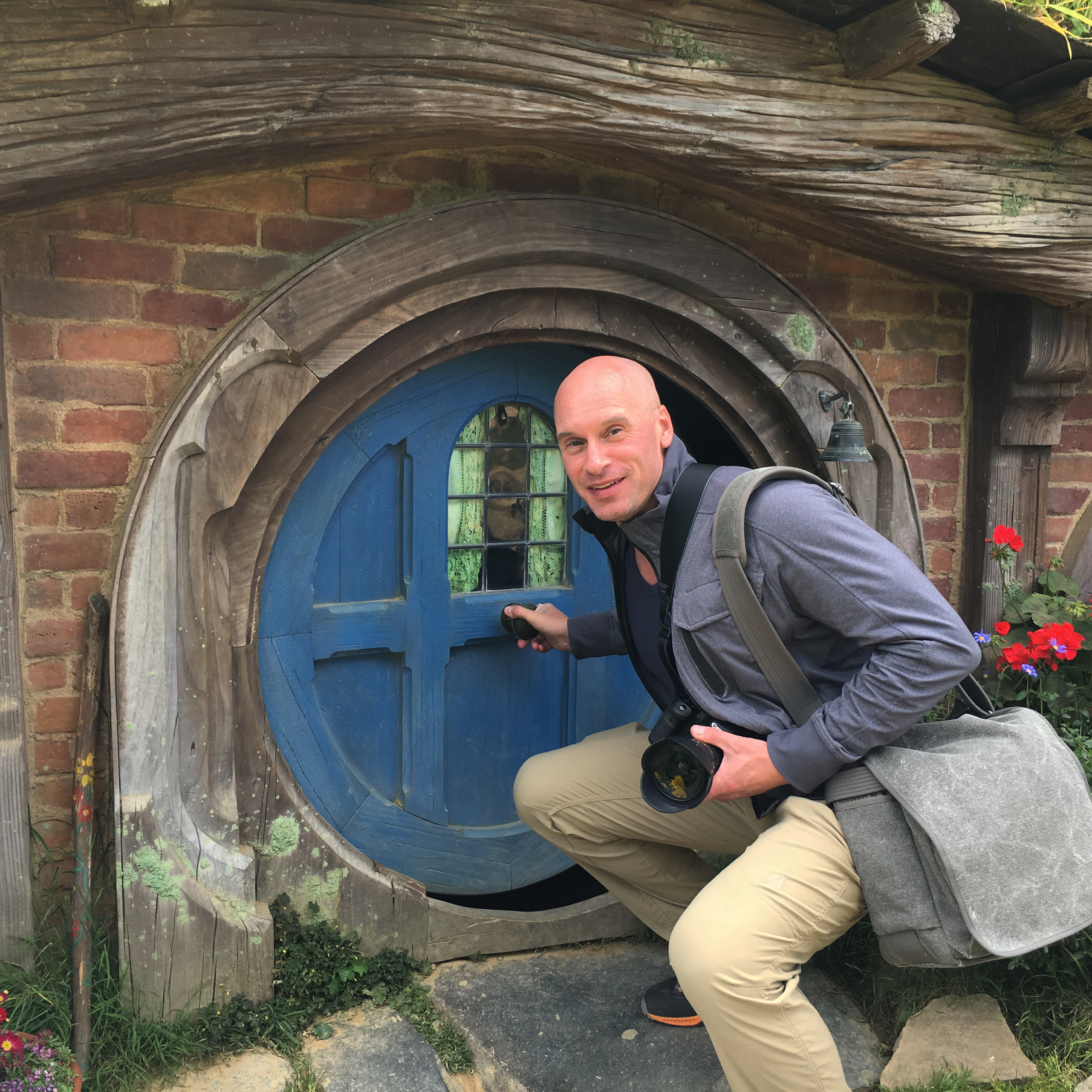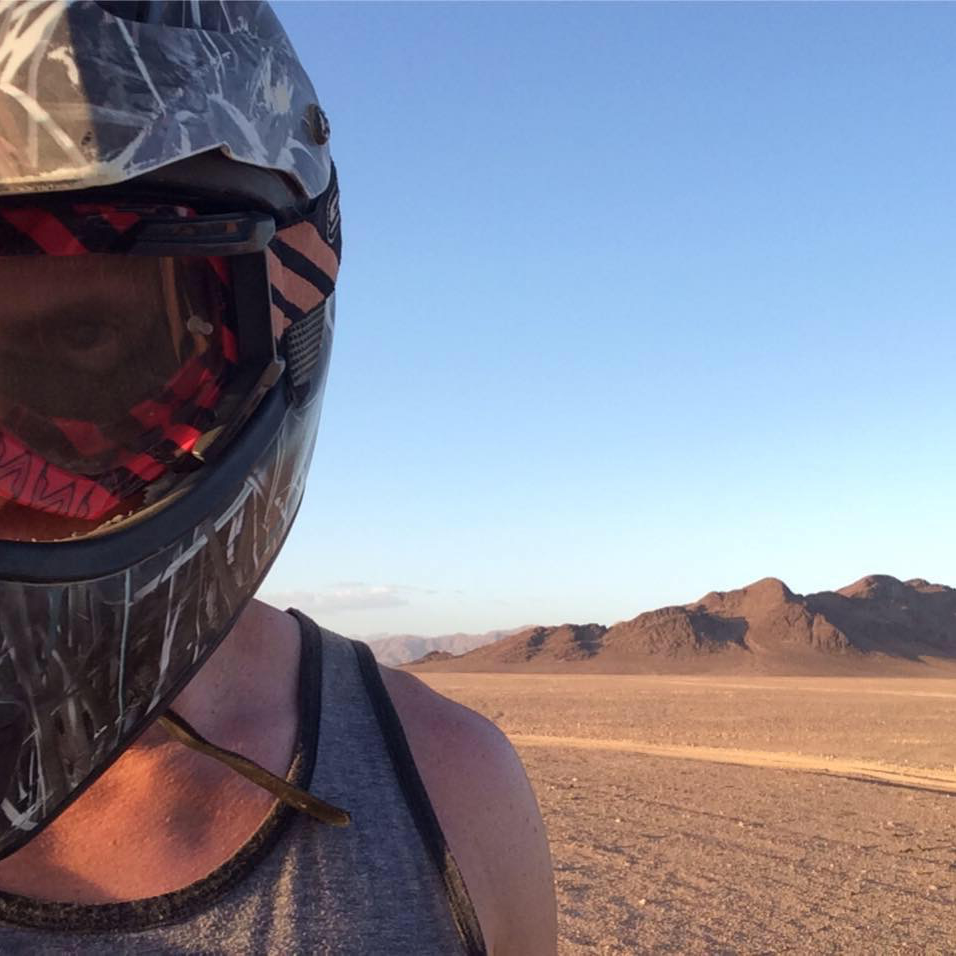 What is Man Ex?
Man Expeditions brings like-minded travelers together who share similar travel interests to enjoy extraordinary adventures together.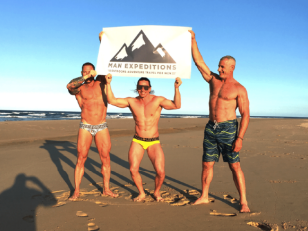 How to use Man Ex?
There are three ways to use Man Expeditions...
1) Register and receive invites from members who want to travel with you.
2) List your profile/trips on Man Ex website and receive match requests from travelers who identify with your travel interests and want to travel with you.
3) Explore travellers listed on the Man Ex website and submit a request to be matched with them so that you can plan trips together.
Why use Man Ex?
Finding the best trips to do is equally as important as finding the best travel buds to enjoy them with. Register and complete the Man Ex travel buddy survey to be matched with travelers aligned to your travel interests.