What you'll do / Itinerary / Activities
This is your trip so YOU get to decide what you want to do. Complete flexibility is how we roll. At sea you and your travel buds will sail around visiting the beautiful beaches around the island. On land, you get to decide what parties, clubs, sights or attractions you want to see. Inclusive of the price you have 6 private van transfers (one-way) or 3 return transfers so you can use these transfers to get to wherever you want to go. If you need more road transfers they can be arranged and booked separately. Also included in the price is a Big SUP rental which is a fun group activity for you and your travel buds to do together.
Recommended parties
We recommend Ushuaia and Destino for the day parties and Pacha (flower power party) or Hi for the night parties. La Troya is a great party too.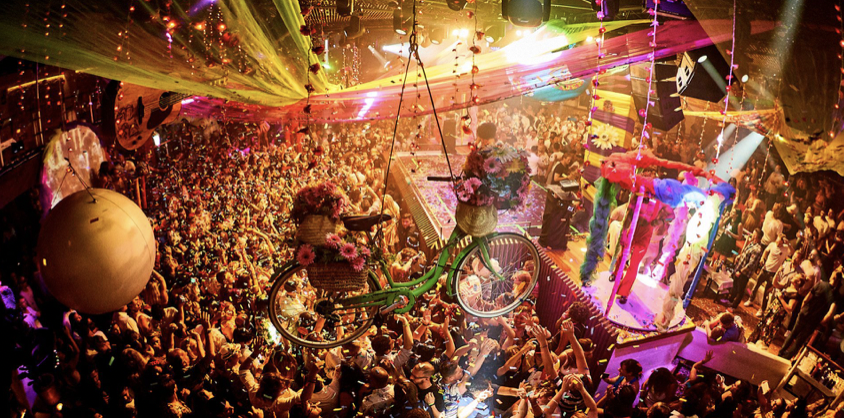 Big SUP (Full Day rental included in price)
On your chill day we will bring in a big SUP for you and your travel buds to have fun exploring together.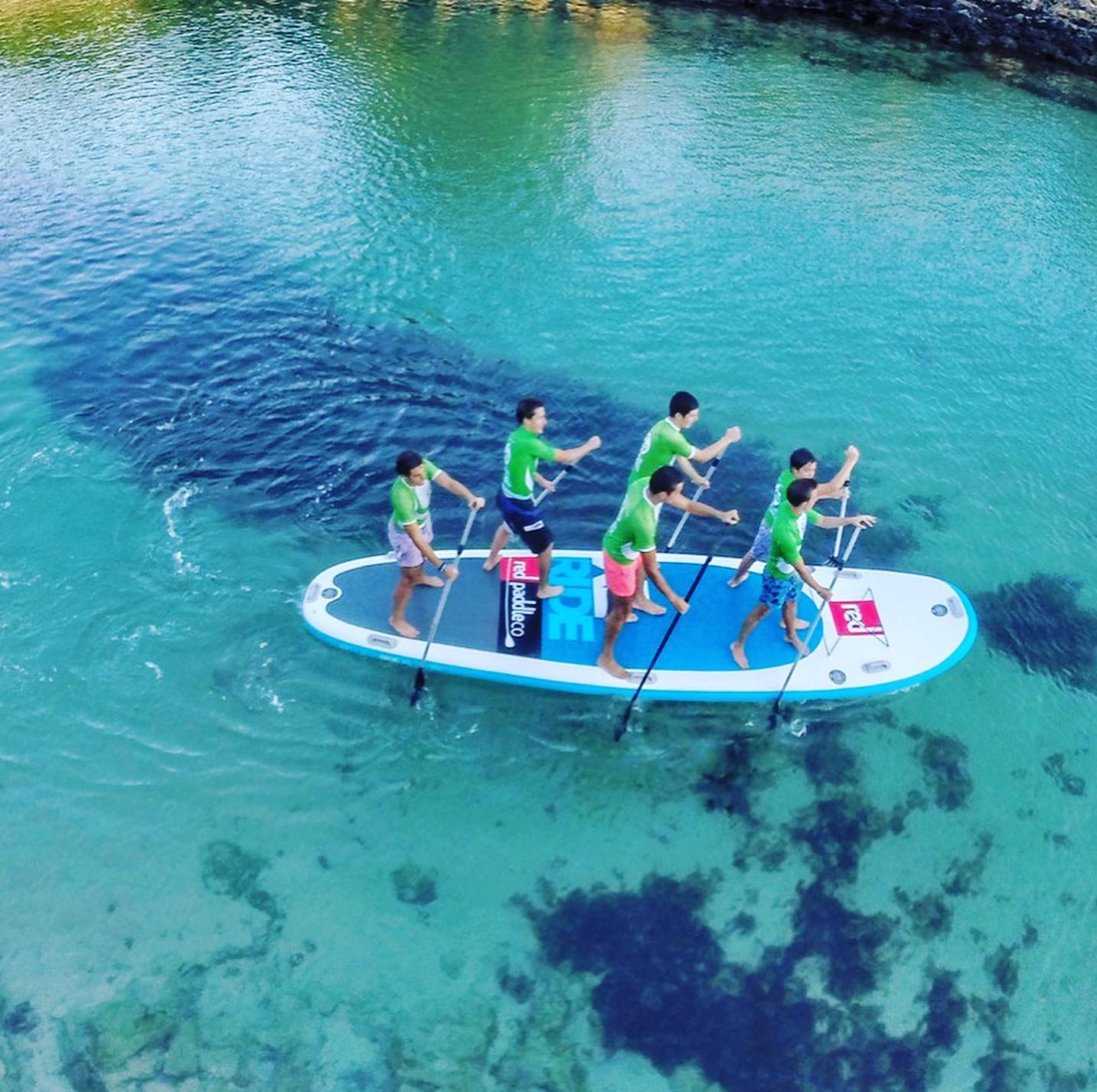 Accomodations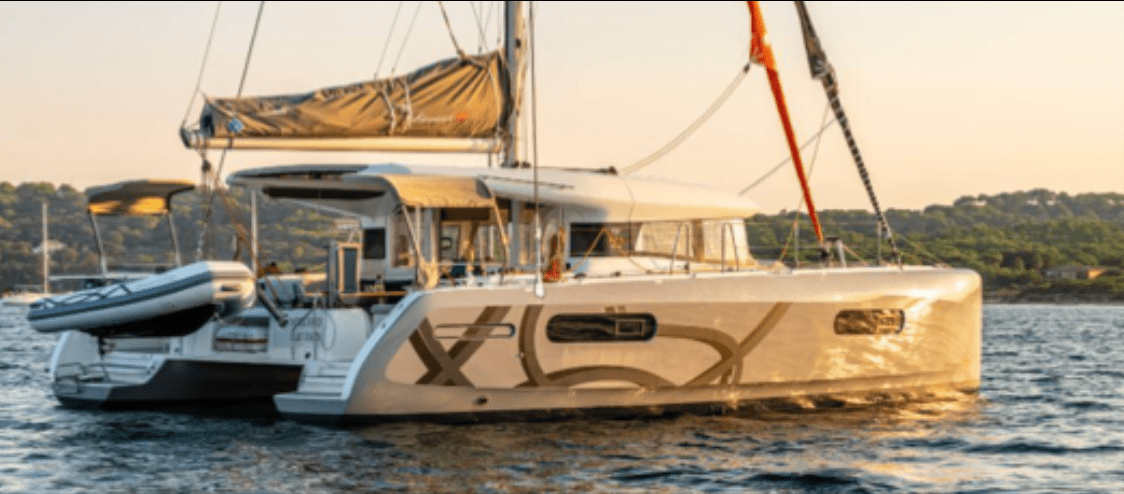 You will enjoy your week in Ibiza on this yacht catamaran. If this is already booked up by the time you and your travel buds confirm your dates we will book you on similar vessel.
Length: 12 m. Beam: 7m. Year: 2020 Engines: 2 × 45 hp.
Four double cabins + 4 bathrooms (electric) + 2 individual hutches + convertible lounge, fans in cabins and lounge, 4 solar panels,
Sound system with in-out speakers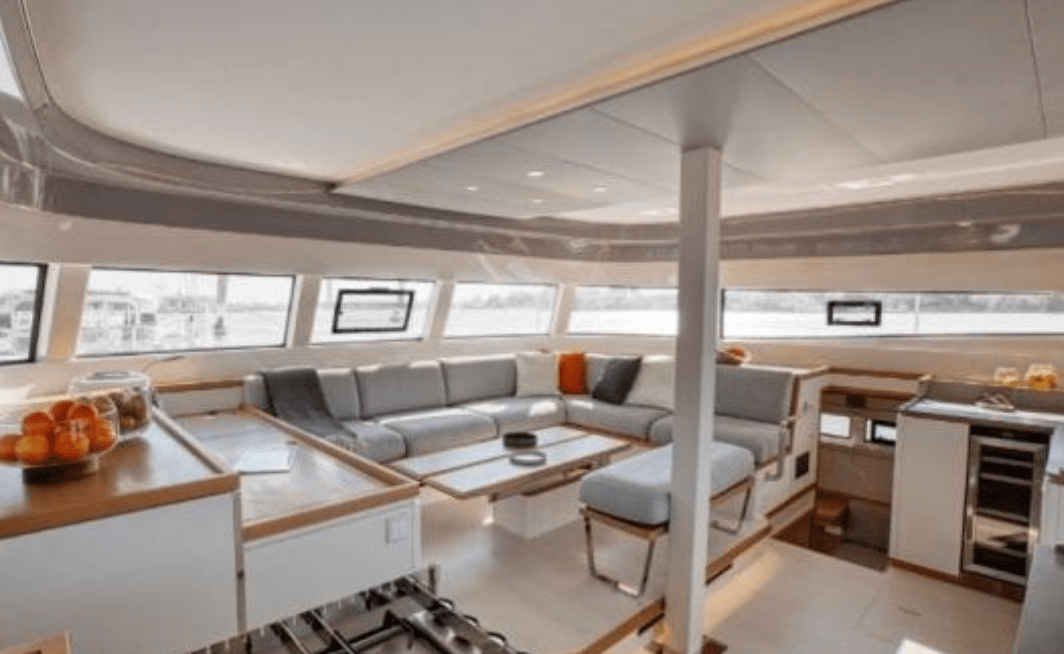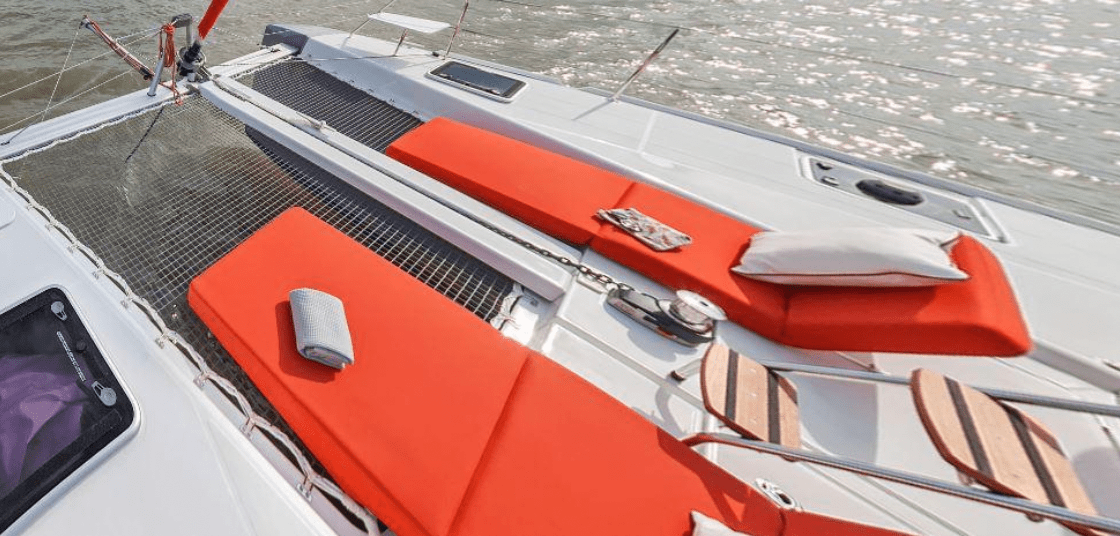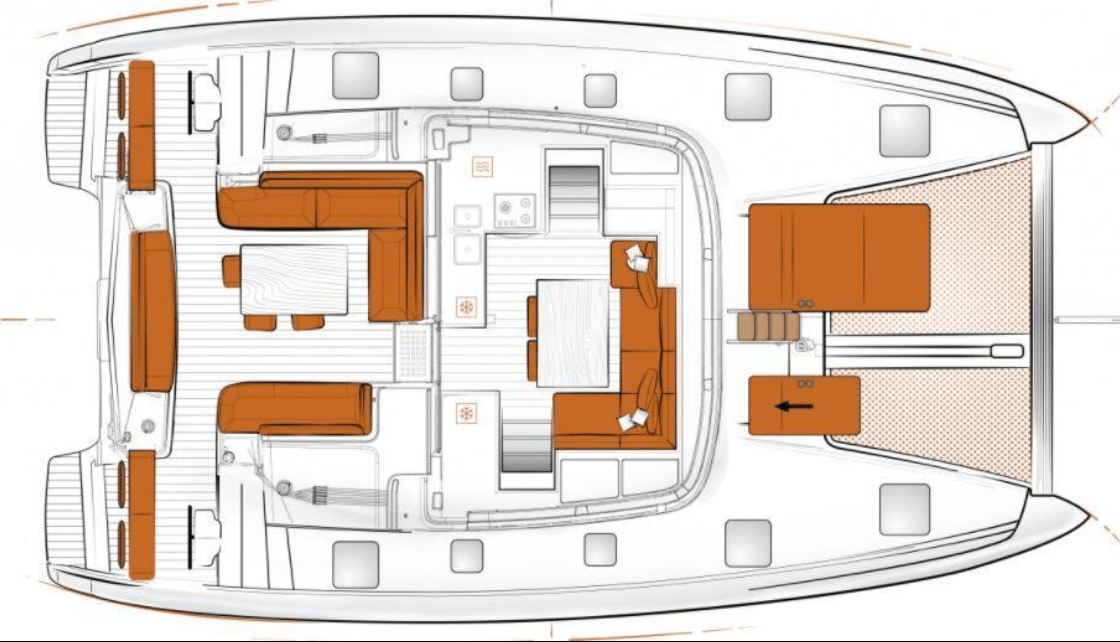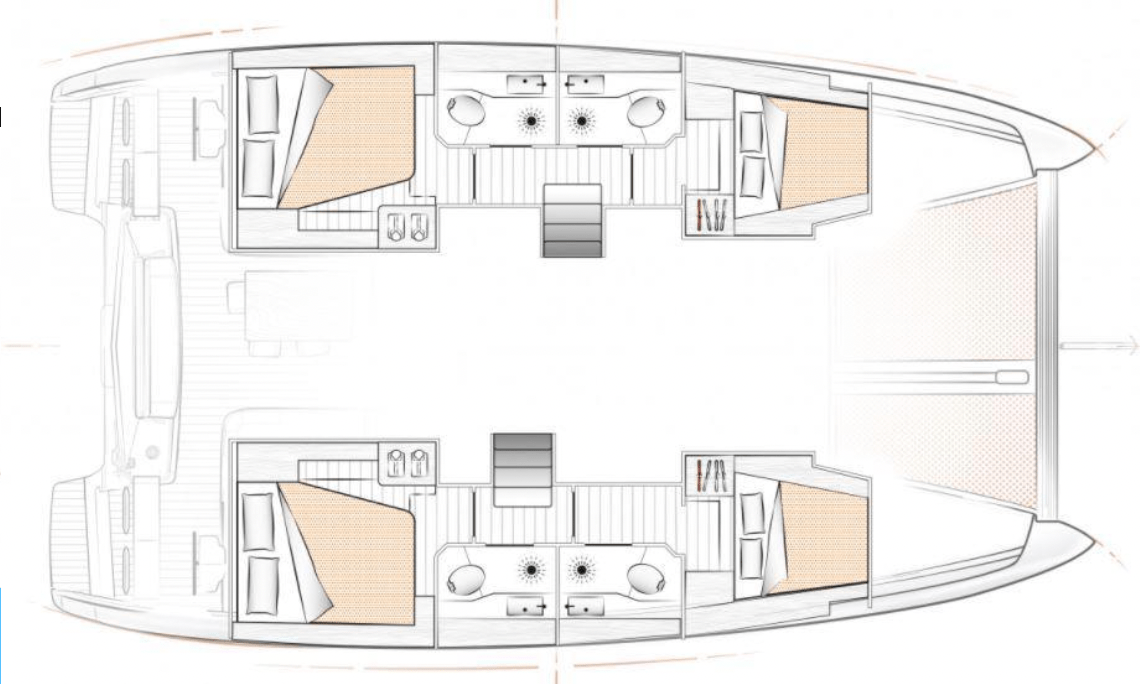 What's included
Accomodation
8 person yacht/Catamaran
All meals served on yacht
6 one-way private van transfers ( 3 return transfers)
Big SUP rental (full day)
Party tickets
Tours/Activities
International & local flights.
Travel insurance.