Hey, I'm Tony K!
Join my travel group
Request to be matched
My Travel interests
Nature and Outdoors
Animal/wildlife
Active adventures
Burning Man
Pride events
Music festivals
Volunteering Trips
Luxury/5 Star Get-aways
Wellness Experiences/Retreats
Cruises
All-Inclusive Resort Vacations
Camping
Hey Guys!! Since I can now work remotely from anywhere the world I find I am traveling a lot during the year so I am looking to connect with other like-minded solo travelers in the Man Ex community with similar travel interests to join me on some or all of my upcoming travel plans (see below). ... If you are interested in making travel plans with me, complete the travel buddy survey below and if we are compatible as travel buddies I will accept you into my travel group and then we can discuss making some travel plans together. Every time I book a flight anywhere, book an event in or near your city or book a trip to a destination that we both have a common interest in, the Man Ex notification system will trigger and send an email to you about my upcoming plans so we will never miss an opportunity to connect and hopefully we can merge some of our travel plans together.
Show more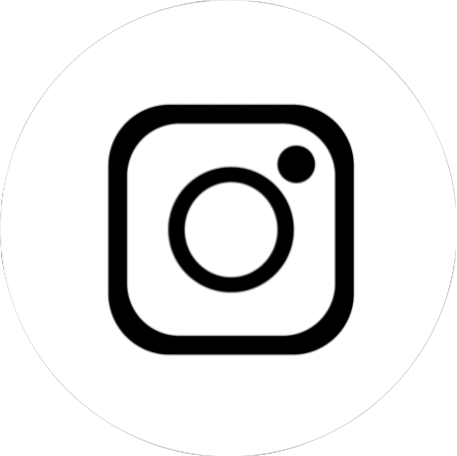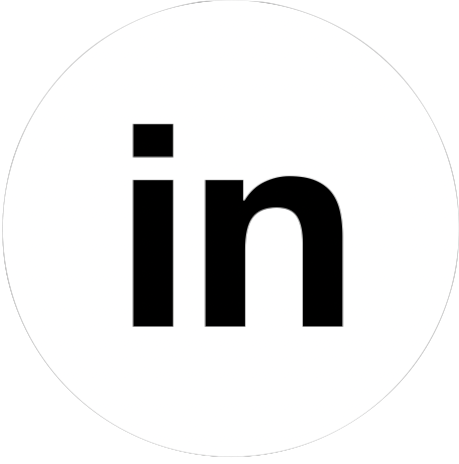 My highlights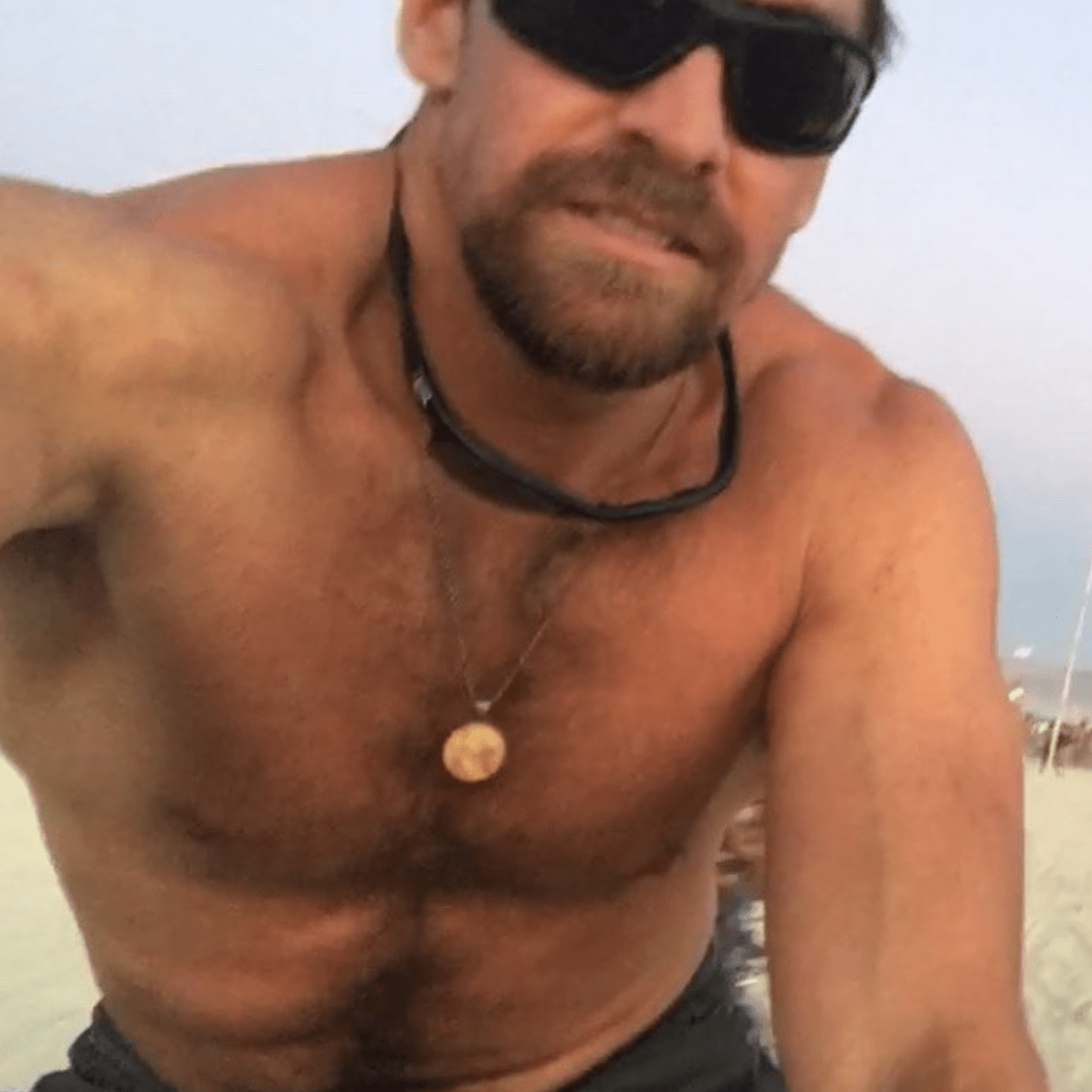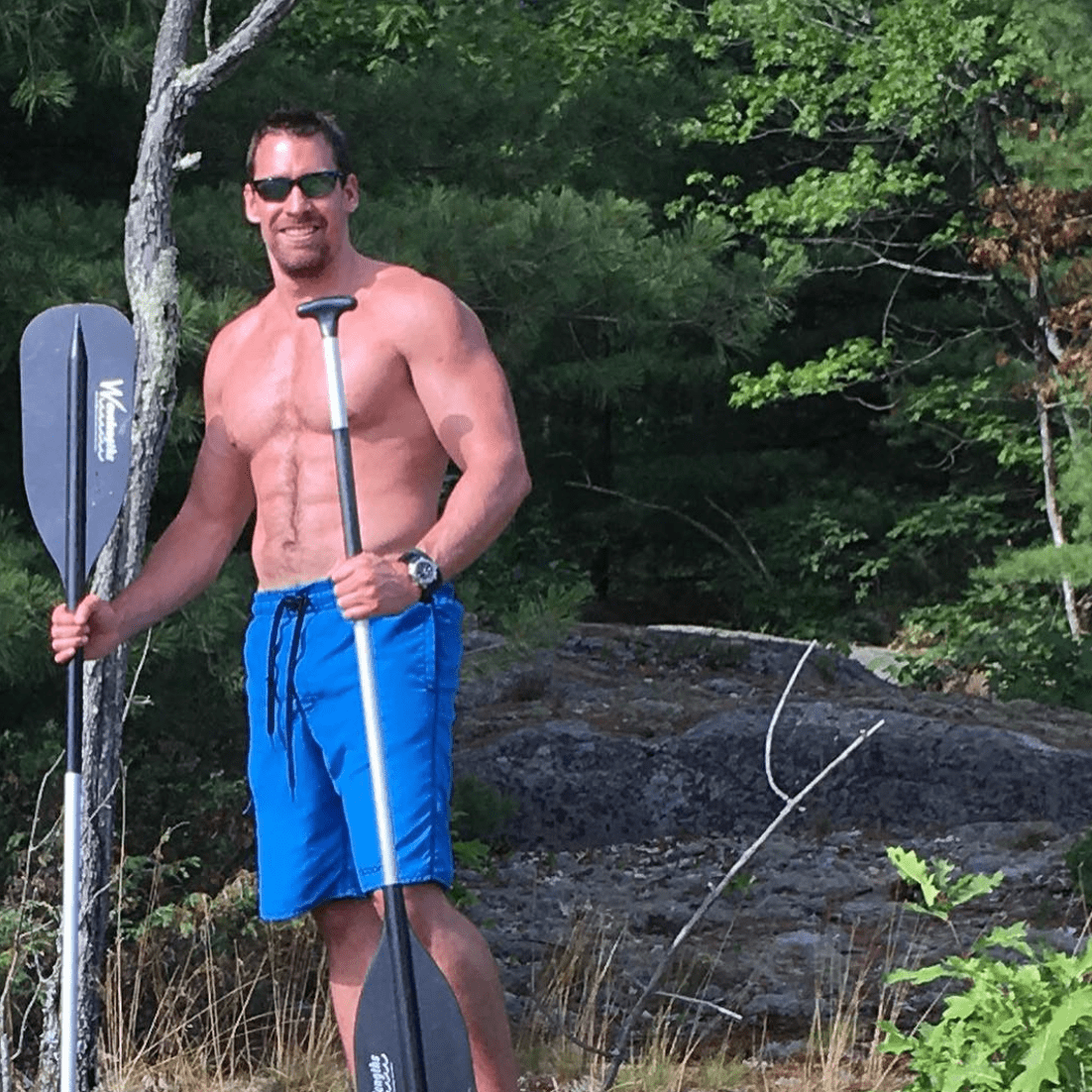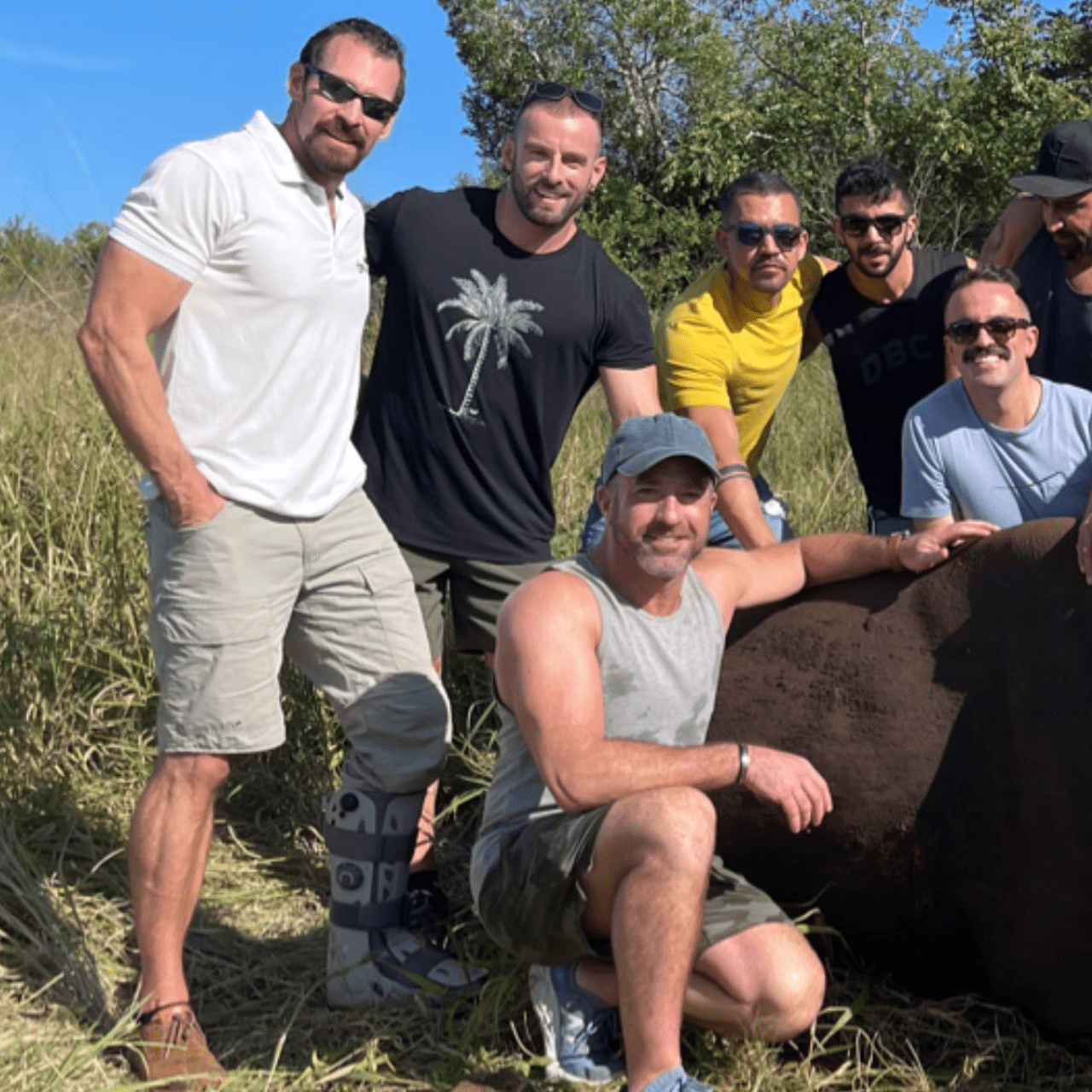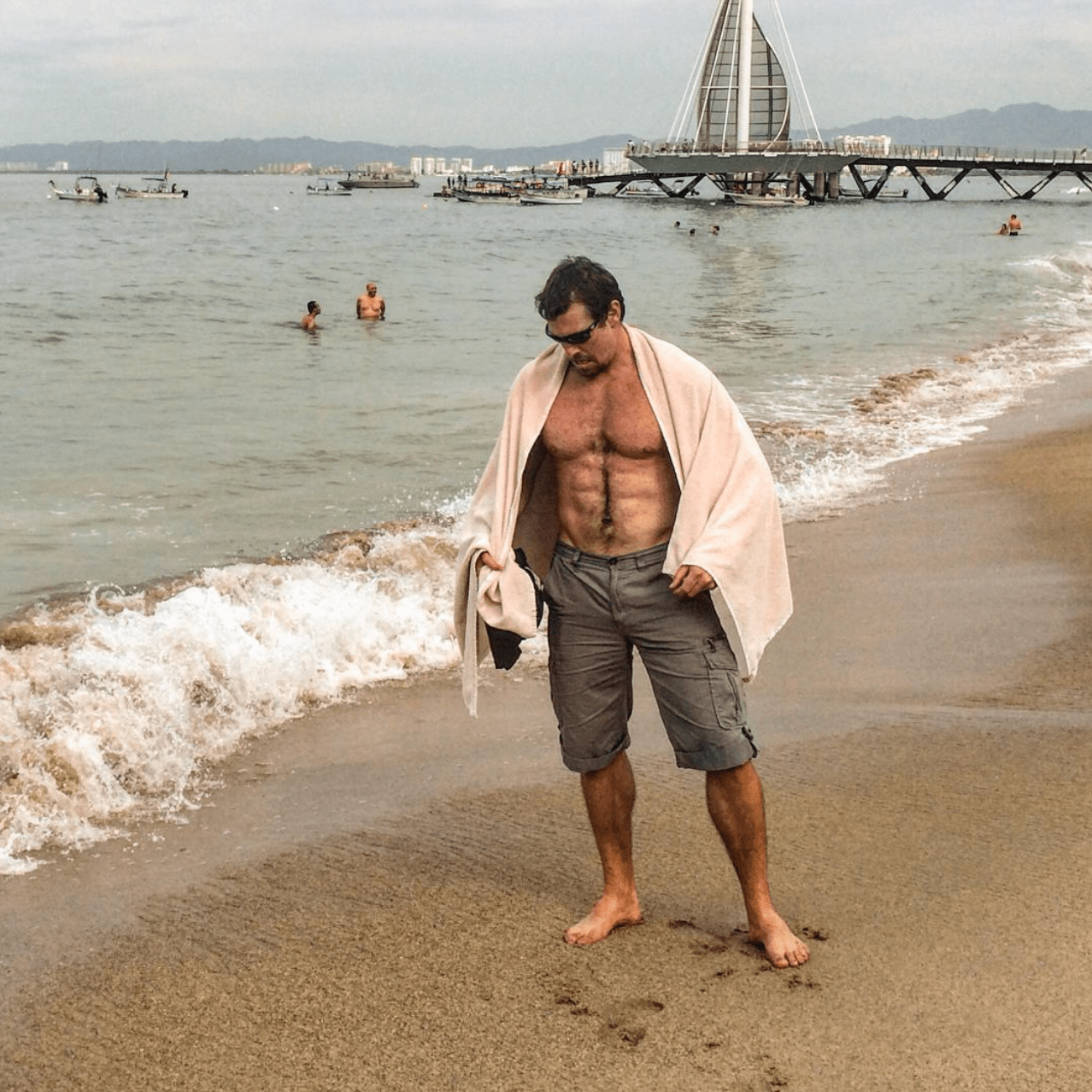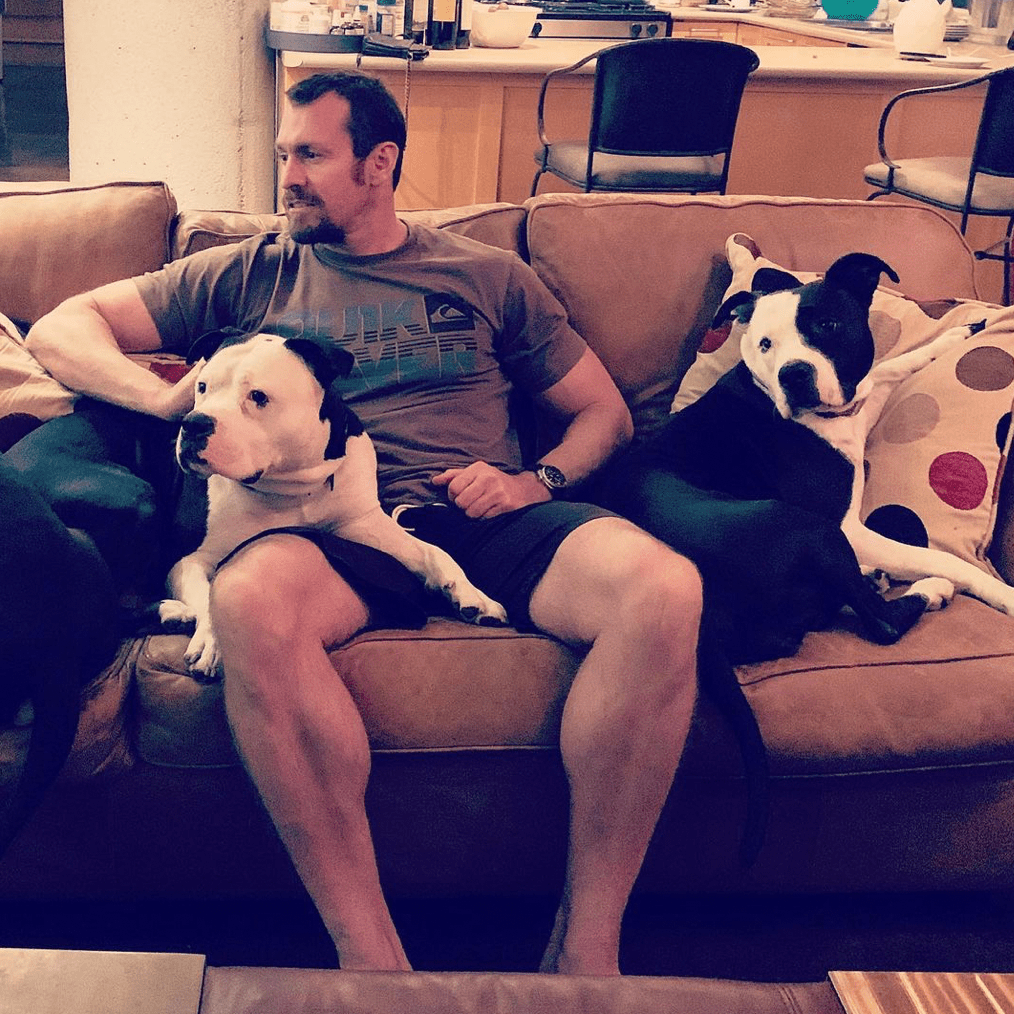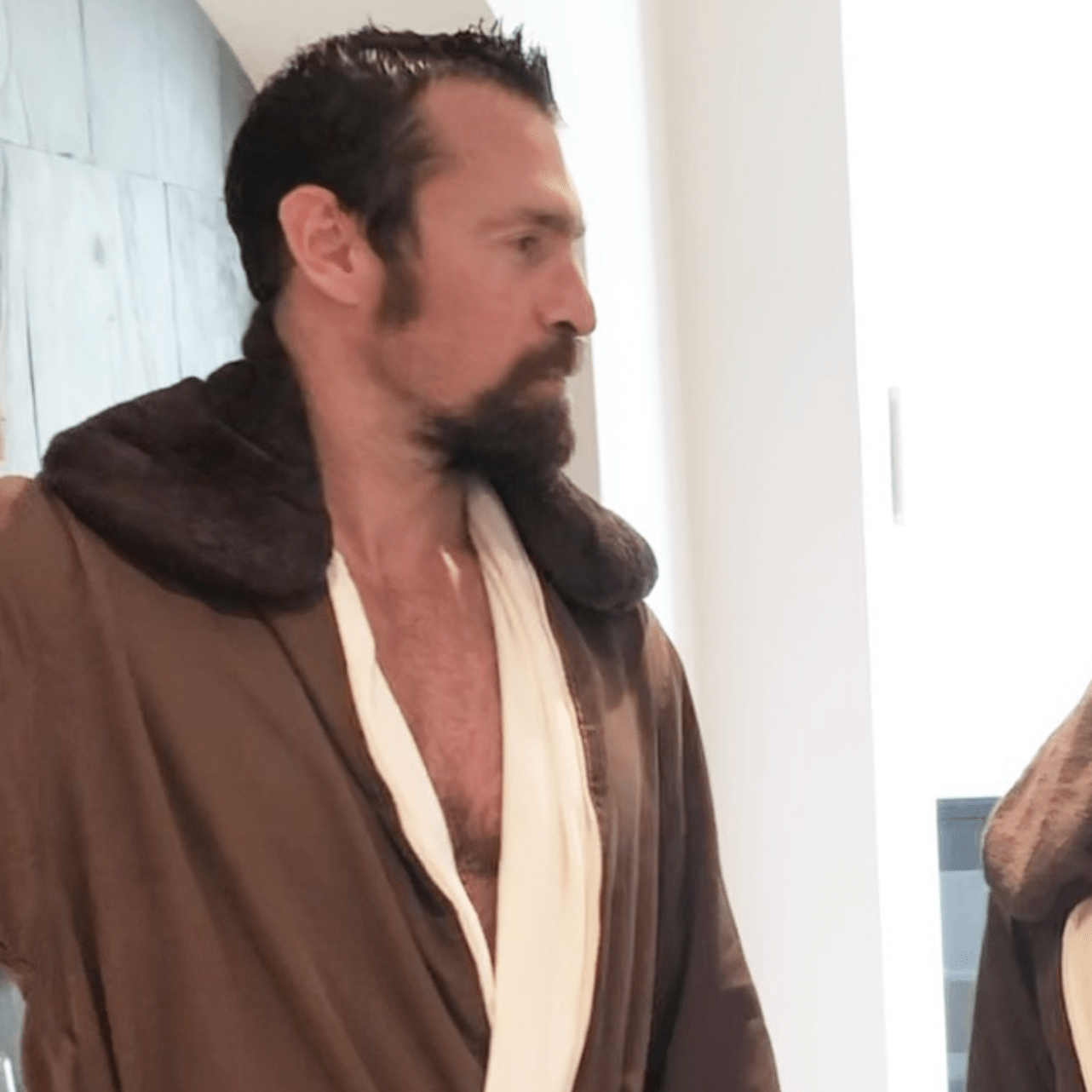 What is Man Ex?
Man Expeditions brings like-minded travelers together who share similar travel interests to enjoy extraordinary adventures together.
How to use Man Ex?
There are three ways to use Man Expeditions...
1) Register and receive invites from members who want to travel with you.
2) List your profile/trips on Man Ex website and receive match requests from travelers who identify with your travel interests and want to travel with you.
3) Explore travellers listed on the Man Ex website and submit a request to be matched with them so that you can plan trips together.
Why use Man Ex?
Finding the best trips to do is equally as important as finding the best travel buds to enjoy them with. Register and complete the Man Ex travel buddy survey to be matched with travelers aligned to your travel interests.